Medicare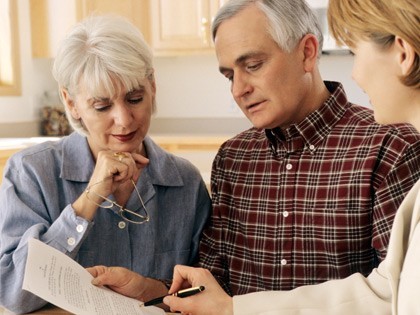 We offer both types of Medicare plans from several top companies:
We are a prominent leader in the area for Medicare information. You have seen us set up in the Walmart and Giant Eagle stores over the last 25 years. Over a thousand of your neighbors have chosen us as their agency for their Medicare coverage. We represent the major companies for Northern Ohio offering plans with -0- premium, -0- copays, -0- deductibles, and extras such as dental, eye glasses, hearing aids, Silver Sneakers, telehealth, generous over the counter drugs and other health related benefits.
Need information on your existing Medicare plan? We will review your present plan at no cost or obligation. Please call for today or to schedule an appointment with one of our three Medicare agents.